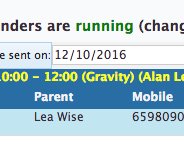 There are various benefits of having email reminders correctly set up in the back-end of the school management system: * To make sure every potential student is reminded about the trial class and maybe multiple times, if needed. * As internal reminders to make sure you are ready for new students coming to attend trials. * To remind existing students about new term starting date for example. You can also add any extra info required. To be able to set the email notifications correctly, you need first define email notifications under CRM...
read more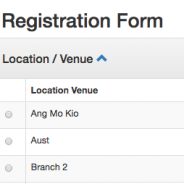 Let me start by saying that I cannot imagine anymore that people register differently for classes than via Online Registration Form, well at least if they are like me. I don't want to go down to the place and wait at the reception just to get my child into the trial class. I want to arrange it all before I even call there. Actually, I do not like to call anymore also as no one is usually picking up the phones. If there is a proper online system in place with updated info, you can get more done online than via phone these days. So,...
read more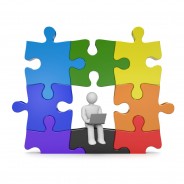 Let's focus on the correct removing and updating of sales information in StudentLogic system this week as we have noticed it can be challenging sometimes for users to decide which option to choose. There are few basic ways of getting rid of the sale in the system or updating sale in the system: 1. DELETE /REMOVE - any sale that has not been confirmed yet can be deleted from the system or if you care about running numbers for POS sales, you can also choose to edit the sale and use it for different customer all together. Delete function...
read more